A SPECIAL THANK YOU
TO EVERYONE WHO MAKES A CHILD SMILE AT CHRISTMAS.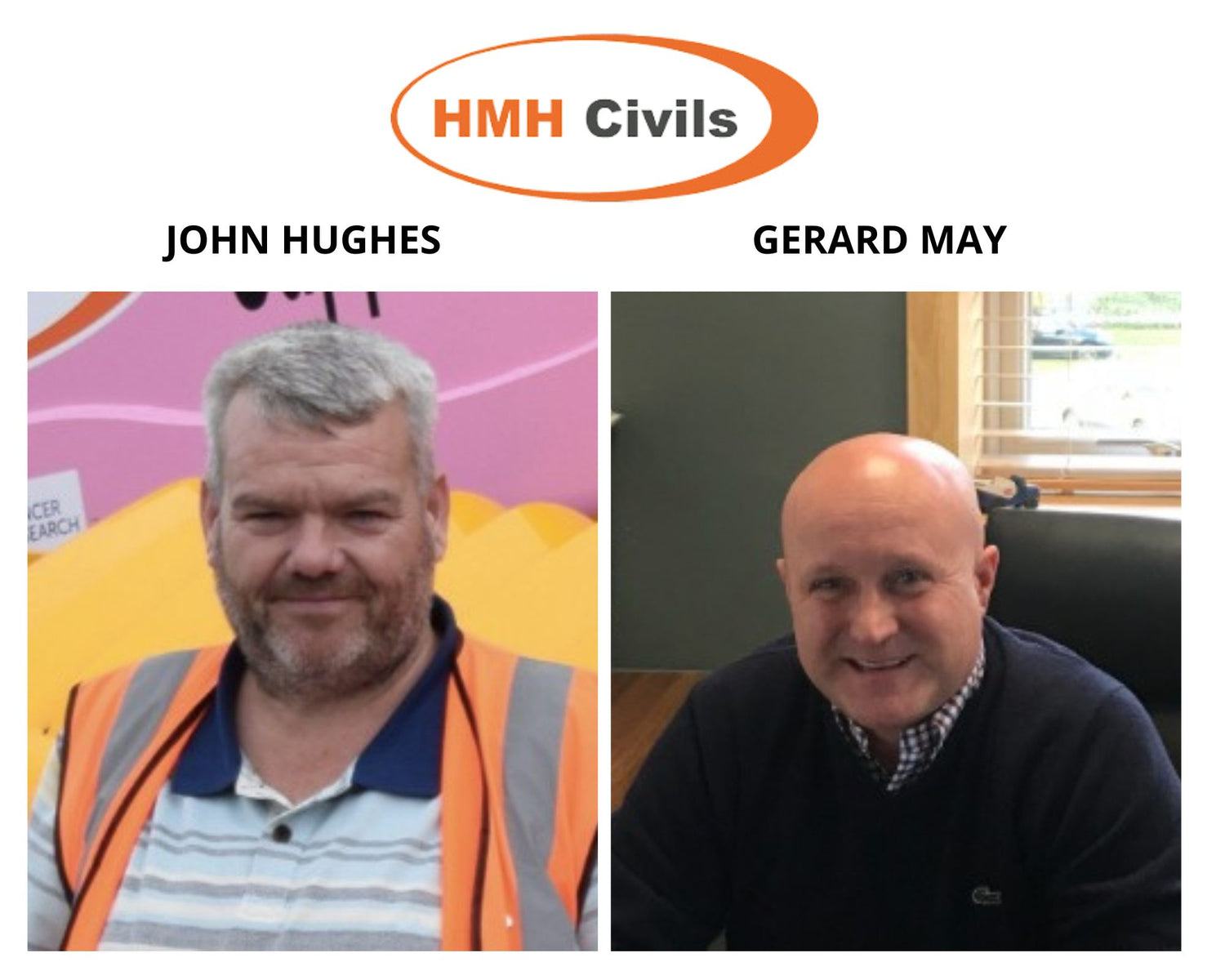 John & Gerard HMH Civils
Without doubt John and Gerard are the most amazing and supportive guys EVER.
From day 1 when we started the Christmas grotto these 2 men have been at the forefront of the campaign and together they have made so many children have a Christmas who they would have gon without.
More than this they come along and always join in the festive spirit and ask for nothing in return, yet i feel its so important for us as a community to thank them from the bottom ouf our hearts.
John and Gerard you are true legends, and if the world had more people with your ethics and kindness it would be a better place.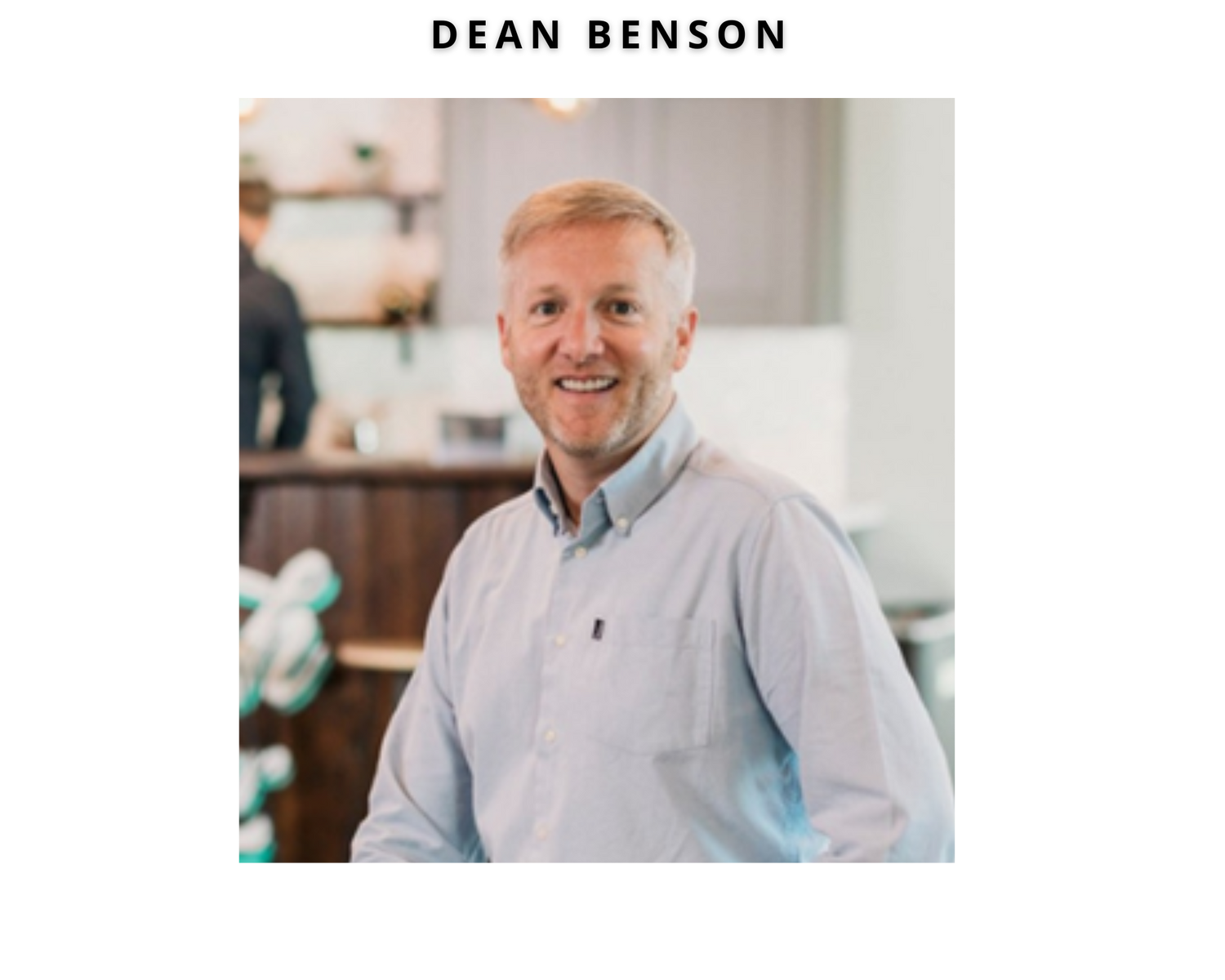 Dean Benson
The man with the biggest heart.
The past 2 years Dean has become a huge part of our campaign, not only in his donations but with his time, i wish i could tell you how special dean is to the sucsess of these campaigns but he hates the limelight.

Along with John and Gerard, Dean is fundimental to makingh so many children smile this christmas and the world is a better place with him around it.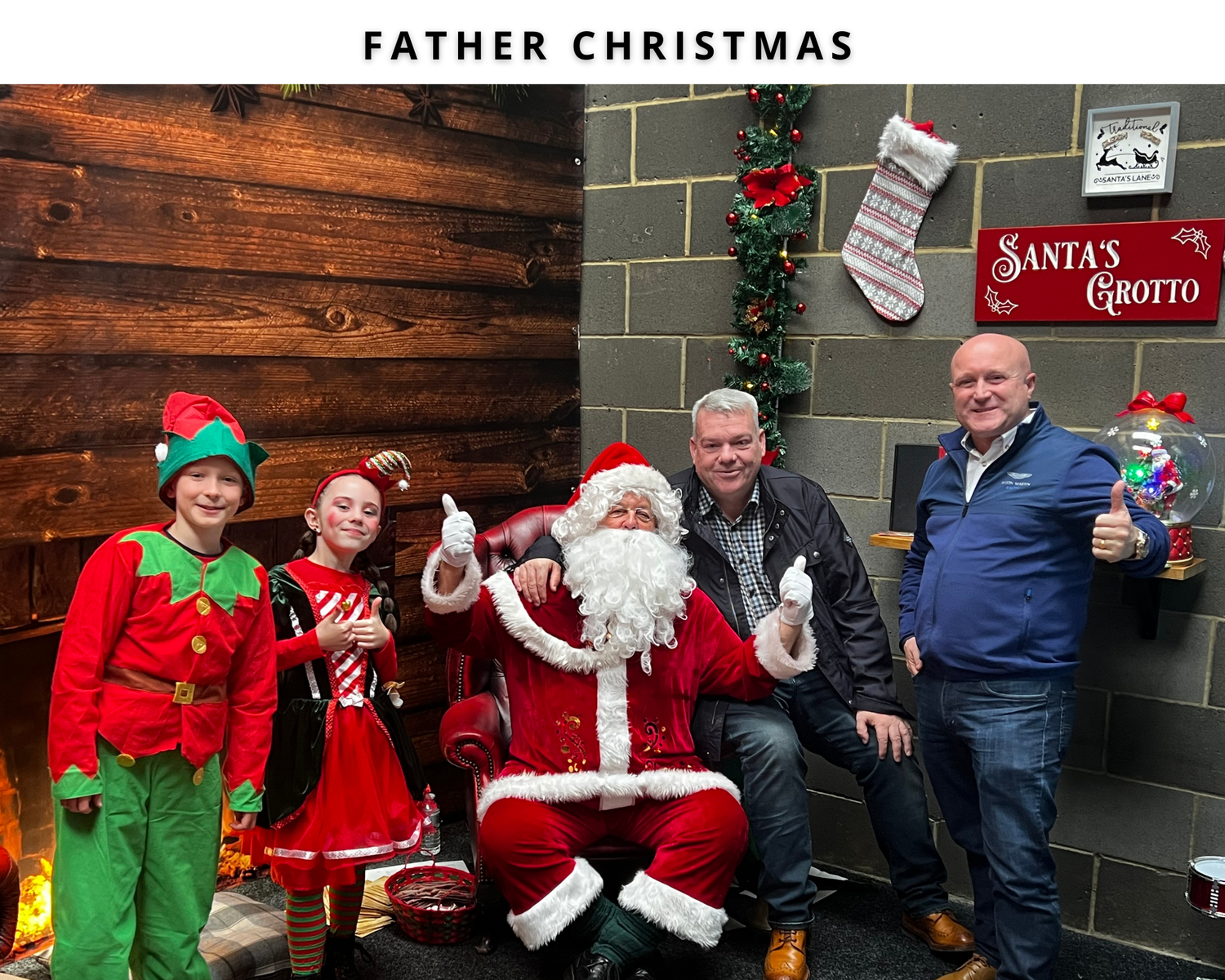 SANTA & The Elves
Each year santa flys across the globe and travels here to Teesside, He knows how amazing the people of the north east are and will not let a child go without, so when we send him the christmas list for the kids who may not get there christmas wish he pulls out all the stops to make sure each child has a magical experance and restores the belif in familys alike.
its not just any Santa, its THE REAL SANTA that comes and givers each child a bag full of gifts and also a memory that will last a life time.

from all of us here we would like to thank Santa for giving up his rest time and restoring the belif in so many familys and children lifes.
HUGE THANK YOU
To the amazing companies listed below who have all made donations to the 2023 appeal.
BE SURE TO GIVE THEM THE CREDIT THEY DESERVE ON THE SOCIAL MEDIA CHANNELS.